Diversity, Equity & Inclusion
1021 is a company that hires you for being you. We strive to create teams that reflect the rich diversity of our world and make sure that everyone has equitable access to opportunity. We want the skills you bring to the table. We will provide a safe space where all team members are equal and valued. We're dedicated to hiring diverse talent, and we ensure that we treat you with respect and support once you join 1021.
Working at 1021
Since our founding, 1021 Creative has been passionate about creating a remote, yet digitally connected, work environment that excites and supports its employees worldwide. While we're rarely in the same room, we make it a point to stay connected through providing comprehensive benefits, hosting virtual events, supporting employee passions outside of the workday, and giving back to our communities. At its core, 1021 Creative is a crew of passionate (and proud!) pop culture nerds. And when we put our creative brains together, that's when the magic happens.
People Forward
We are a pop culture curation and consulting company, known by other companies for our deep knowledge. We work toward being equally known for our deep humanity. The essence of humanity is empathy, which is inextricably tied to curiosity. The opposite of curiosity is indifference. 1021 Creative is anything but indifferent about exploring and championing the potential of our team. We will create a healthy work culture with you that demonstrates we think of our people first.
Perks of Working at 1021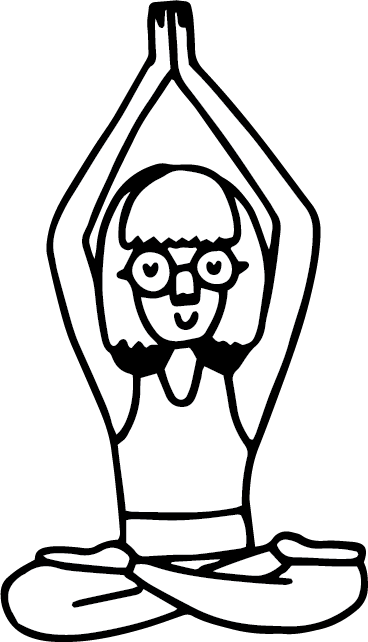 Wellness Programs
Mental and physical health are important to us, so we offer programs to encourage and maintain both.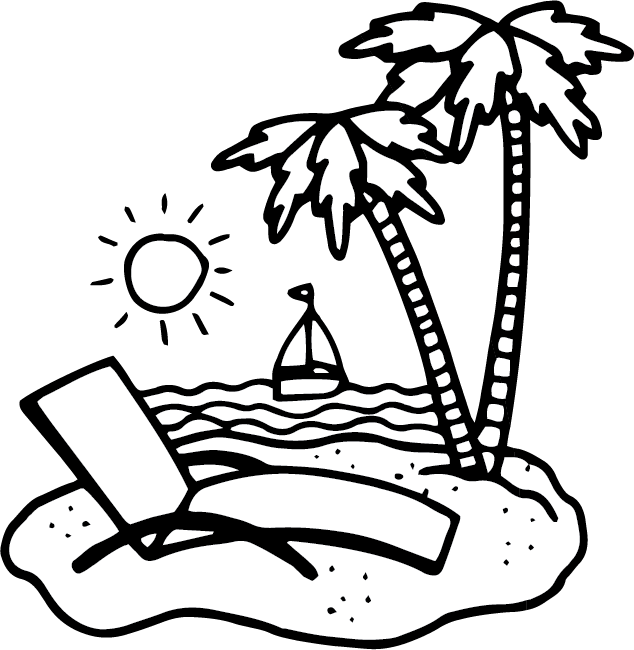 Paid Time Off
We give you the time off you need to operate at your best.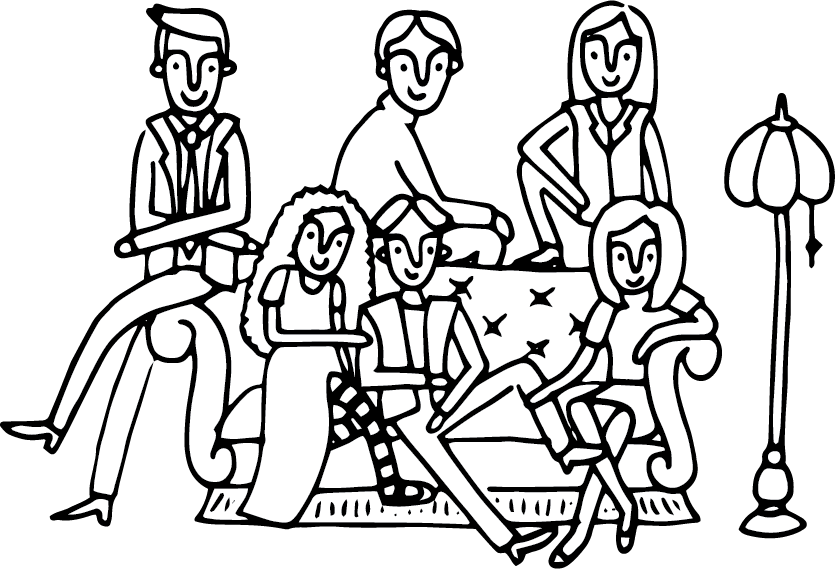 Management Training
We believe in great managers and will show you how to support, engage, and grow your teams.
Work Life Balance
There's more to life than just work, and we'll make sure you have enough time to enjoy both.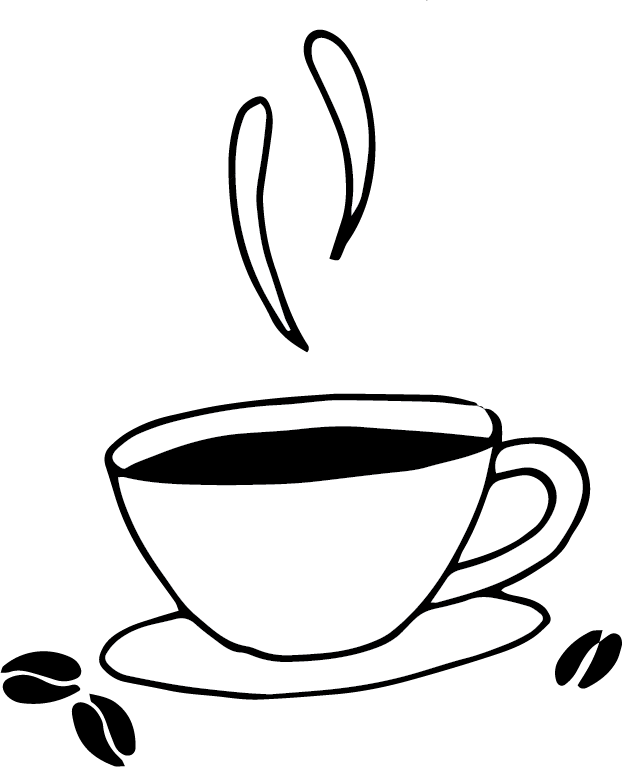 Open Door Policy
Open communication, feedback, and discussion about any matter of importance to an employee with any manager at any time.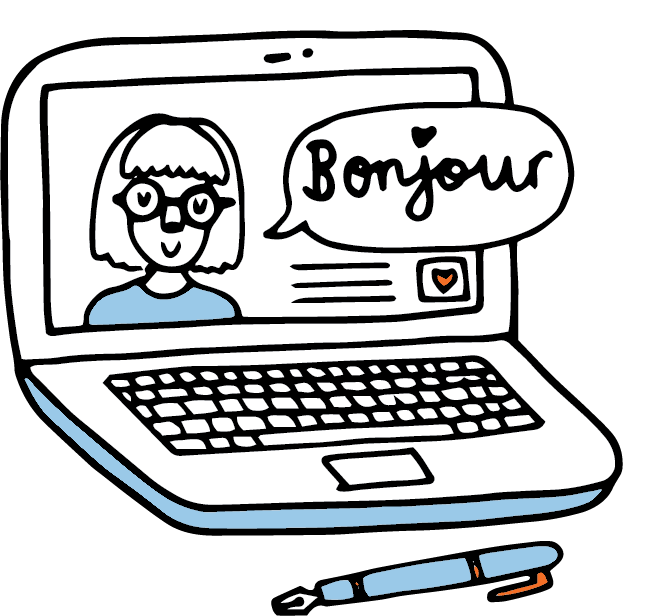 Current Opportunities at 1021 Creative